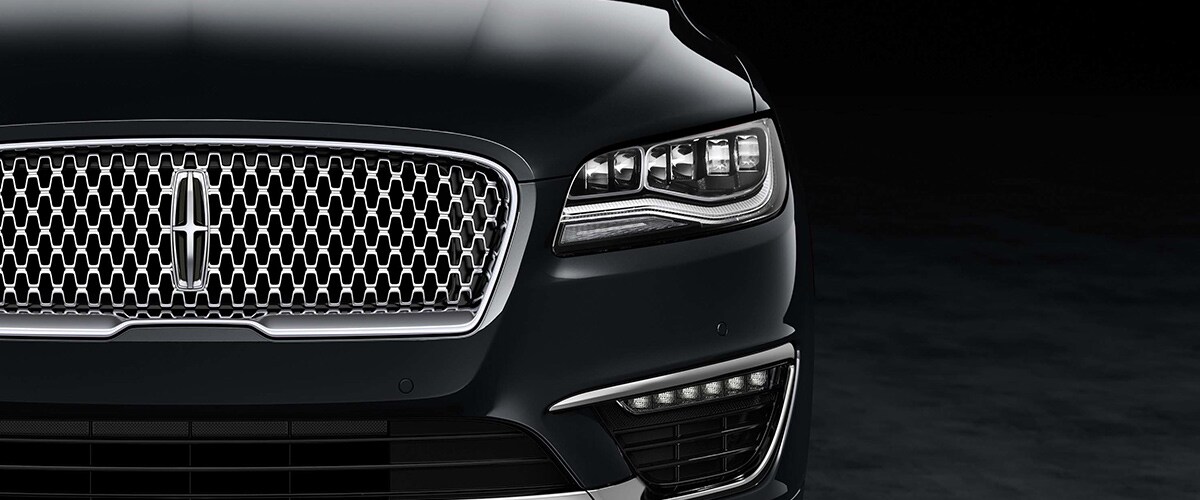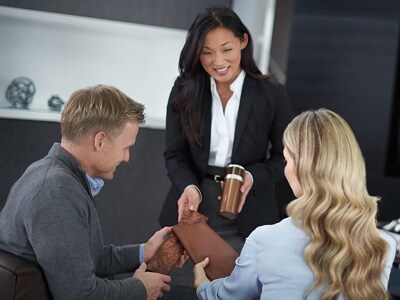 Lincoln Black Label: Executive Exclusivity
Black Label Lincoln vehicles offer more than their own inherent luxury and style--amending your purchase with a plethora of premium features custom tailored to suit those seeking the utmost degree of exclusivity and convenience. Ken Pollock Lincoln strives to uphold the exclusive experience of purchasing a Black Label vehicle.
Learn More
Luxurious Themes, Superior Services
With high-class themes inspired by premium and exclusive elegance, Black Label themes provide more than just membership to an exclusive series of amenities. Experience the invocation of unmarred elegance, as richly incorporated throughout the plush styling of these Black Label themes for the Lincoln Black Label Navigator:
Destination Theme
Bordeaux is calling--French seams, laser-etched diamond perforations and elegant textures pervade this luxurious interior, delivering exotic elegance befitting of a European chateau.
Chalet Theme
Elevated elegance--experience the exhilarating yet warm ambiance of a Swiss mountainside chalet with crisp white leather and luscious wood accents.
Yacht Club Theme
Leisurely cruise the roads surrounded by soft sea-blue leathers and beach-bright wood accents.