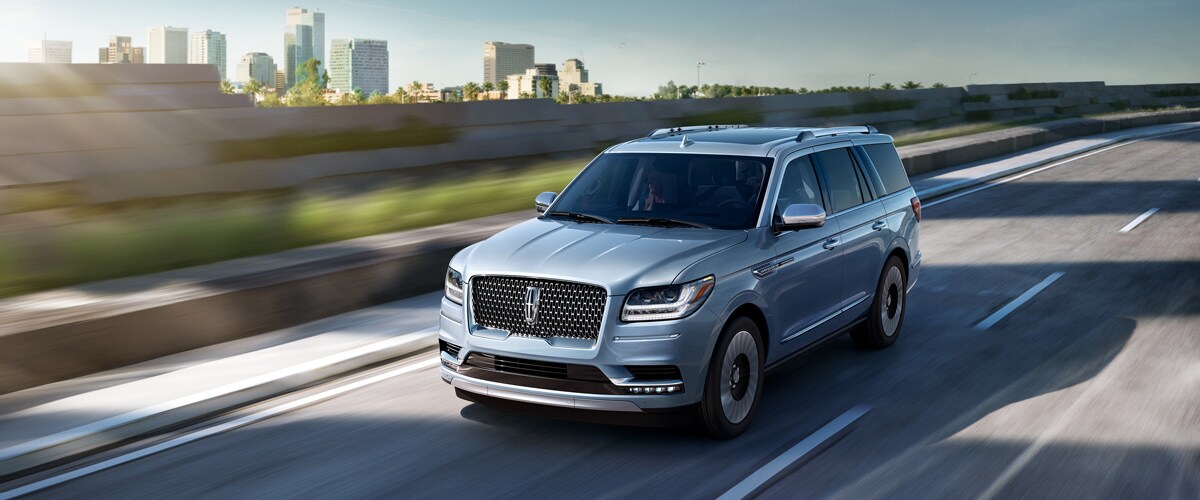 2020 Lincoln Navigator
Luxury SUV at Ken Pollock Ford in Berwick, PA
Power & Poise Meet in Perfect Harmony in the 2020 Lincoln Navigator
The "Quiet Luxury" design philosophy of the Lincoln brand is echoed brilliantly in the 2020 Lincoln Navigator. The Navigator has been through more than a refresh, arriving with a sophisticated, refined interior that is quieter than ever, new tech-savvy credentials, and the power, performance, and capability Navigator drivers have come to expect. The new Navigator has been named the 2018 North American Truck Of The Year. 
What's New in the 2020 Lincoln Navigator Over Previous Generations?
The 2020 Lincoln Navigator has changed both inside and out-all the way down to its curb weight, which has shed just about 200 pounds overall. More than that, the 2020 Navigator's cabin is quieter than the previous generation. Lincoln has spent a lot of time and attention getting this full-size SUV to be a quiet, peaceful sanctuary on wheels. Laminated windows help keep road-noise to a minimum, while the Active Noise Cancelling System takes care of anything that trickles through. Even the heating and cooling systems have been retuned for quieter operation. What that means for drivers in Berwick, Wilkes Barre, Hazelton, and Bloomsburg, PA is a supremely comfortable, luxurious ride that doesn't cut capability for its luxury digs.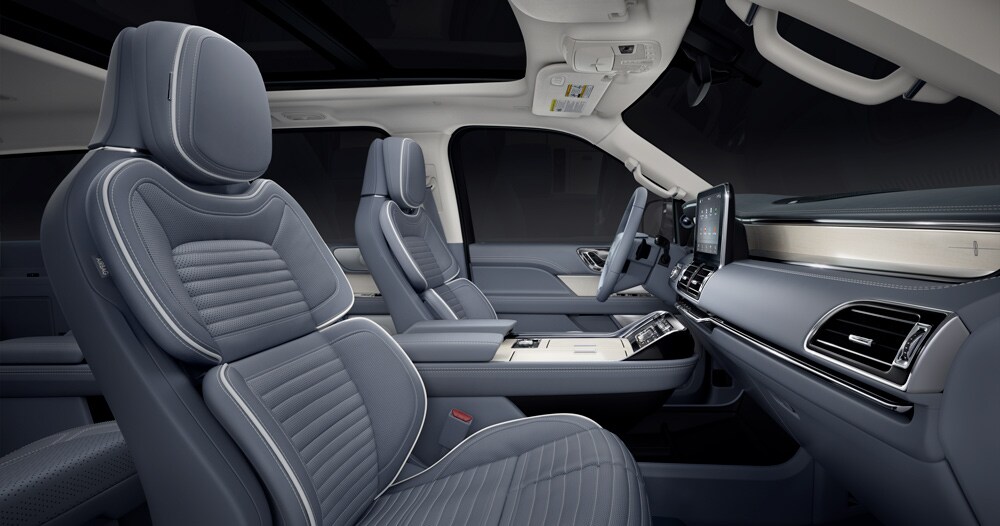 Elegant Luxury in a Big, Bold Package:
The Lincoln Navigator has always been large and in charge, and the 2020 Navigator doesn't deviate from that formula. The "In Charge" part comes from a 3.5-liter Twin-Turbocharged engine and a smooth-shifting 10-speed automatic transmission, translating into 450 horsepower and 510 pound-feet of torque. Lincoln Drive Modes allow you to select your drive mode based on your mood or the road conditions, selecting between the following six: Normal, Conserve, Excite, Slippery, Deep Conditions, Snow Climb, Deep Sand. Just the names should give you some hint that this luxury SUV isn't afraid to go off road and get a little sand under its tires.
If you're ready to get to know the Lincoln Navigator up close and personal, come on in to see your local Lincoln experts at Ken Pollock Ford-Lincoln and a test drive!